STORE NUMBER: (517) 290-9716
Free, Cheap & Antique Store
The Free, Cheap & Antique Store was created to answer the waste we saw on our Lansing Junk Removal pickups. So we decided to repurpose, refurbish, and recycle as much as possible, leading to a more environmentally conscious solution than just dumping everything at a landfill.
We offer these items for free or cheap to help clean up our area and give back to the community.
We recycle and sell what you don't want.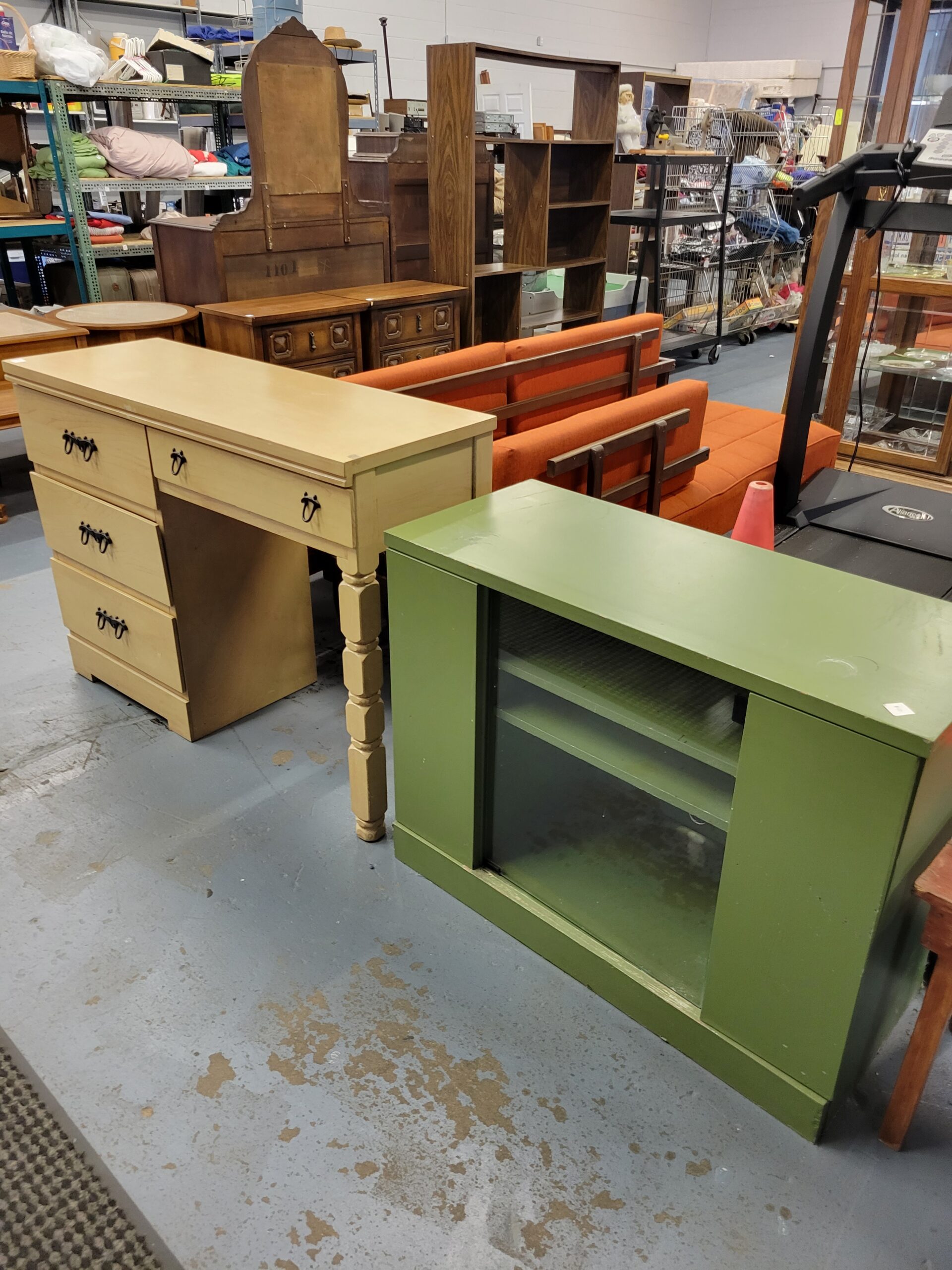 Large selection of vintage furniture, either refurbished or in great shape.
Unique items from full sets of dishware to office furnishings.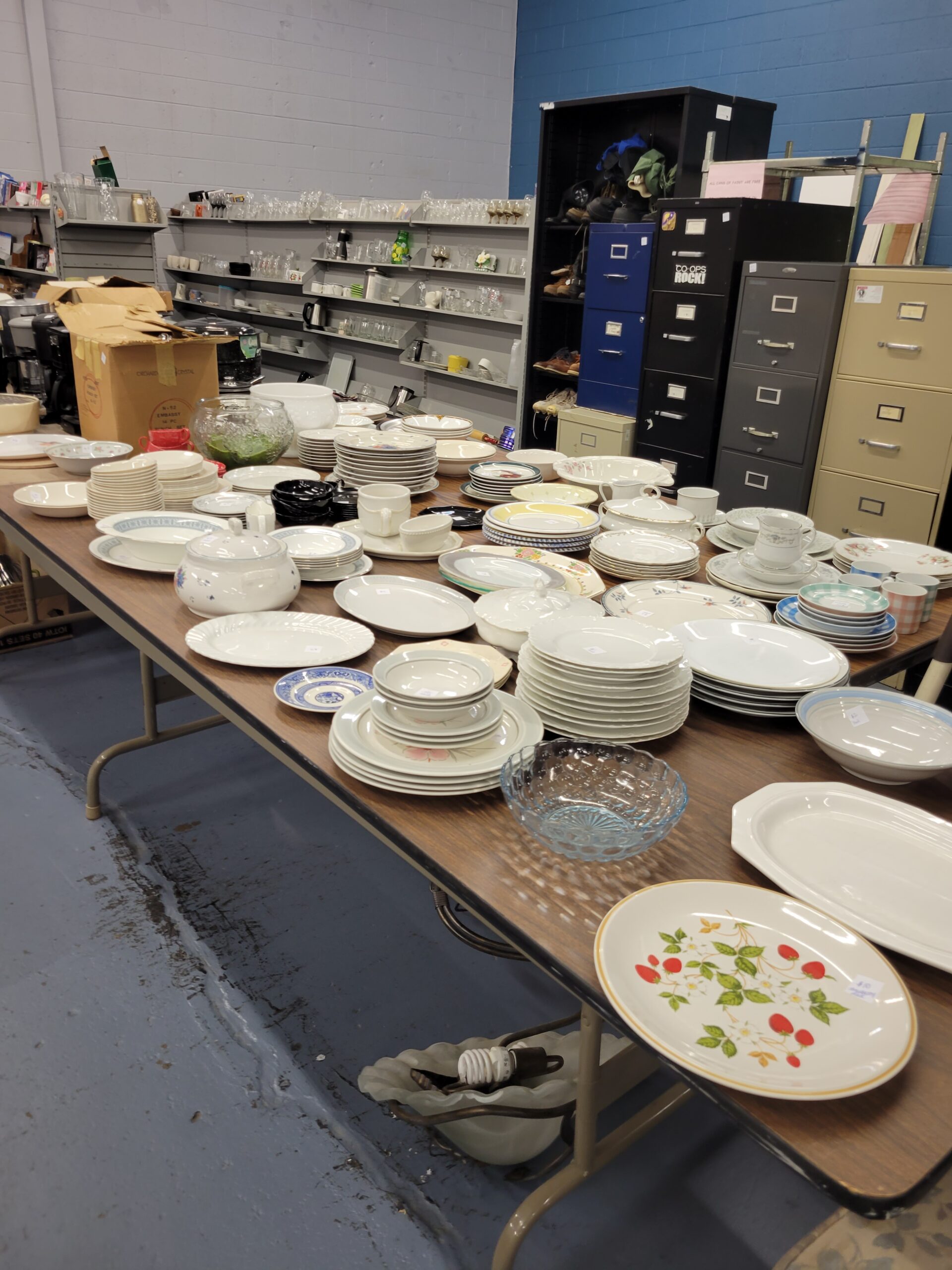 CUSTOMERS OF OUR STORE GET 50% OFF THEIR ENTIRE PURCHASE, WHEN THEY DONATE TO OUR CHARITY OF THE MONTH!
1408 Lake Lansing Rd, Lansing, MI 48912
WE REMOVE THE UNWANTED CLUTTER FROM YOUR HOME OR BUSINESS, SO YOU DON'T HAVE TO.
Be a hero and hire us to remove your unwanted or heavy stuff;
so you can remove the guilt, shame or stress that comes with holding onto it.
Reclaim your space today!